I know the summer is already almost half way over, but since the N-Boy just got home from Russia it feels like it's just starting for our family. We kicked off his return to the U.S. with our epic (epic for us, anyway) road trip, but now that we're back in South Bend we're looking forward to finding things to do around town for the next month and a half. I fully admit that we spend a lot of time whining about how there is nothing to do in South Bend. And no, while there certainly aren't quite the same options that existed in Washington, DC, we need to remember that there are reasons we moved from that city back to the midwest. We need to focus a little more on taking advantage of the opportunities that exist here.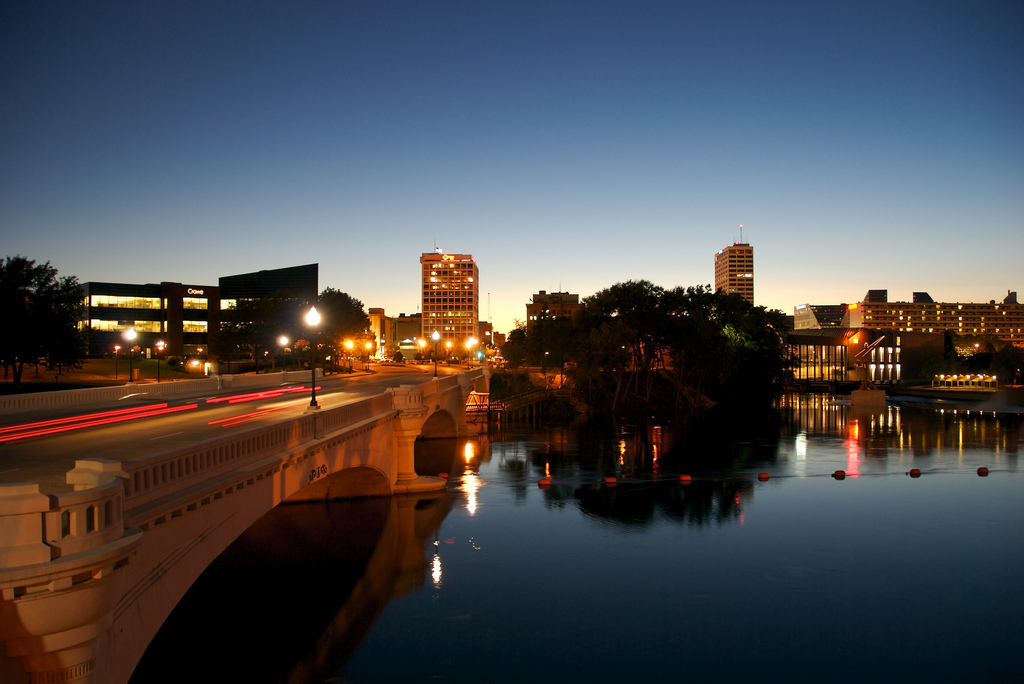 source
Here's what's on my Summer 2012 Bucket List.
Now admittedly, we've done some of these things before. We've been to baseball games and on bike rides, to the Civic Theater and to the Drive In. And they were lots of fun, not too expensive and easy to schedule. Hopefully having them all written down will help us remember to do them and take advantage of what our community has to offer.

What's on your summer bucket list?